Confidential Large Venue Finding Service for c1000+ Delegates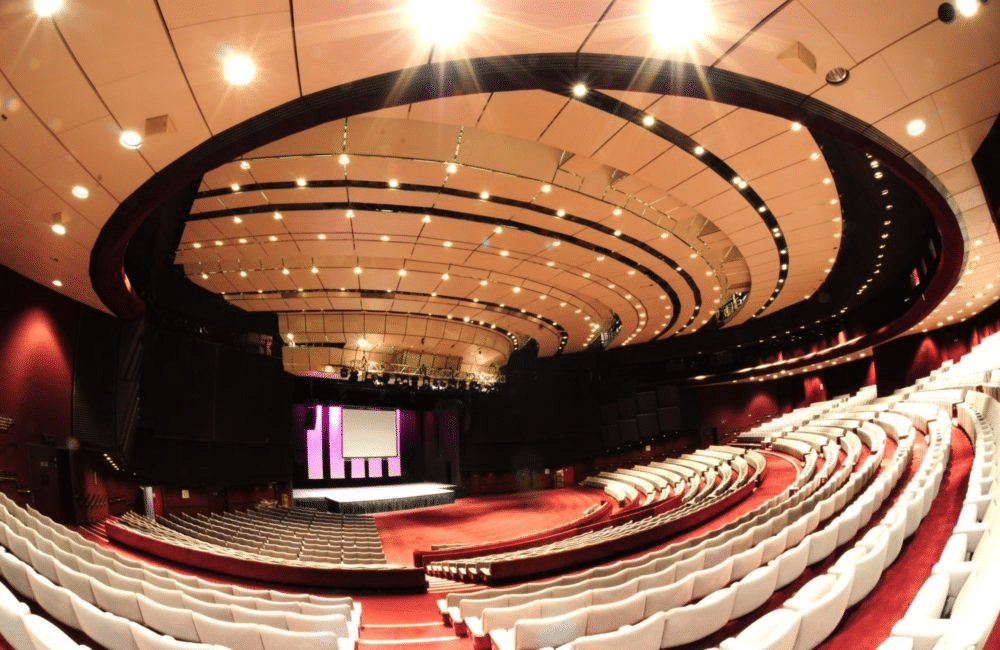 Did you know there are over 250 event spaces in the UK & ROI that can host events over 1000+ delegates?
Are you looking for a large venue for a convention, religious event, association, concert, gala dinner or something else?
Our award winning expert venue bookers can help, do get in touch for a no-obligation FREE quote. No booking fees apply.
We help organizers and PA's solve the time-consuming task of researching and contracting venues by accessing our unique large venue database alongside our dedicated venue finding service.
What makes us different is our award winning customer service, our expert venue knowledge and relationships. We have developed a unique database dedicated purely to venues for over 1000 to 20,000 delegates.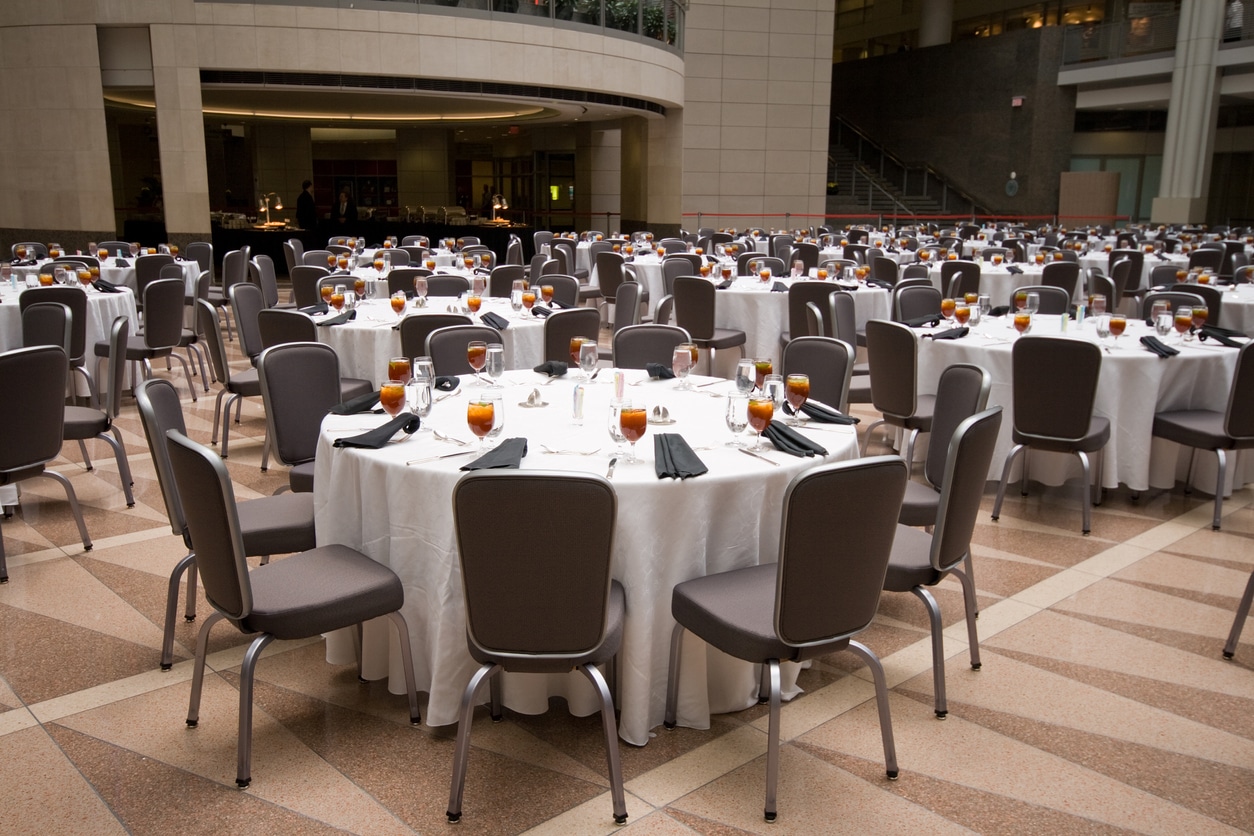 We work with many clients to literally save them hundreds of research hours, plus negotiate the very best rates and tenancy agreements; just to give you an example we have worked with one client for over 10 years booking convention venues, accommodation and their after hours events all over the UK.
How are you currently booking your venues? What difference would it make to have a dedicated venue booker? What's the number one thing we could do to help you? Do get in touch; we would love to hear from you!